The perfect chewy treat to start your mornings – even on a blustery day!
By Candice Chua
You will never find anyone who has more love for a pot of honey – sorry, hunny – than Winnie the Pooh. The silly old bear loves it so much that he has a whole morning routine dedicated to getting his rumbly tumbly ready for it. With these Hunny Oat Squares, you'll have the perfect morning treat that combines a nutritious breakfast staple with the golden goodness of honey. It is not just Pooh who would love it – we think Christopher Robin would take these for breakfast on-the-go on his way to work at Winslow Enterprise! See how to make these delicious squares in the recipe below.
Hunny Oat Squares | Serves 15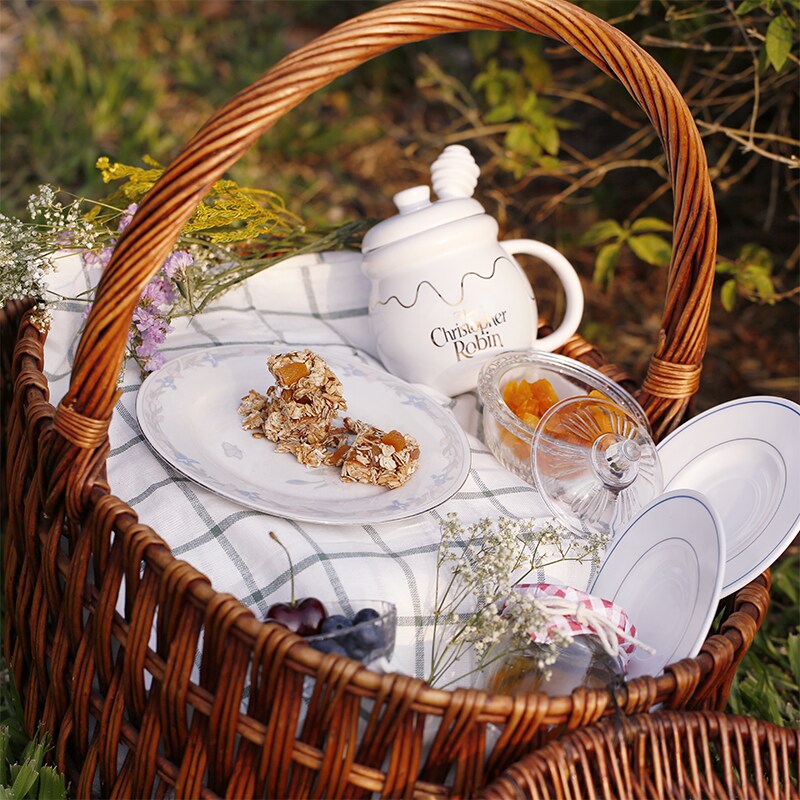 Ingredients

- 1/3 Cup of honey
- 1 Teaspoon of ground cinnamon
- 1/4 Cup of dried apricots
- 1 1/4 Cups of rolled oats
- 1 Cup of sliced or ground almonds


Helpful Tip
All oven use should be done by an adult.
Directions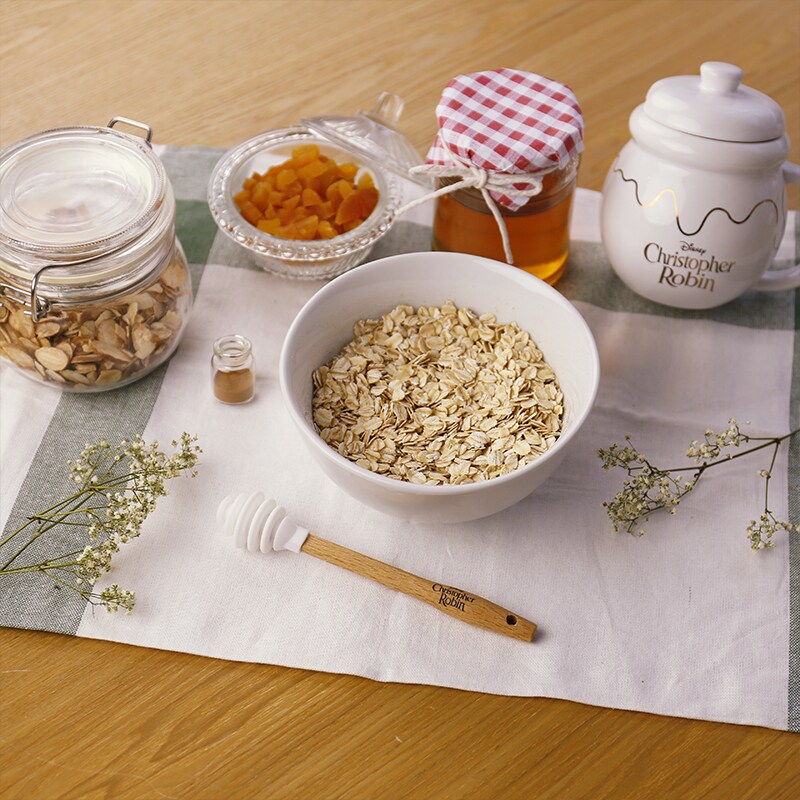 1. Line your baking tray with baking paper.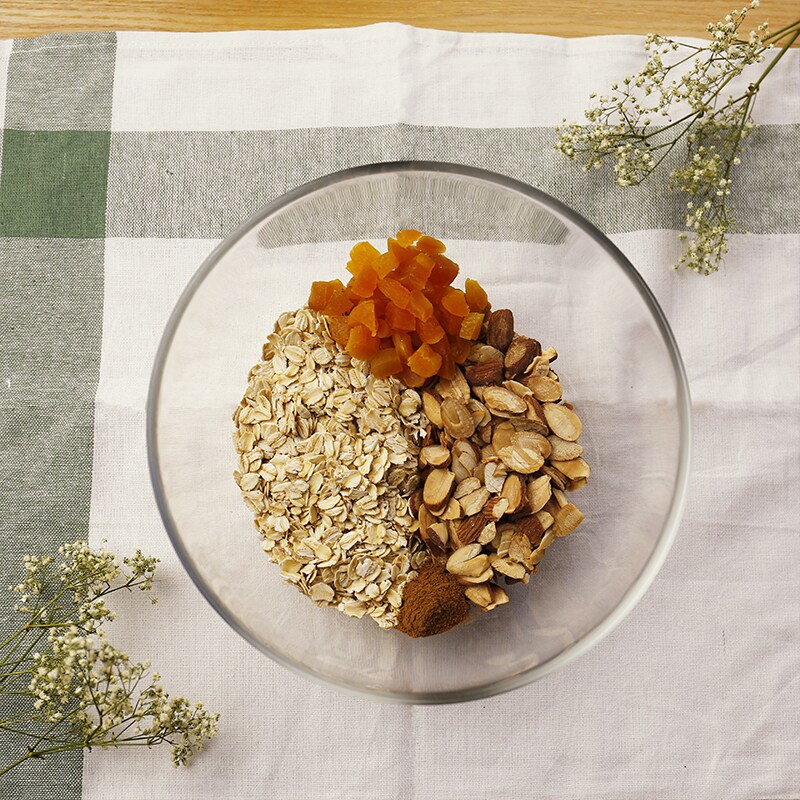 2. Mix the dry ingredients together in a mixing bowl.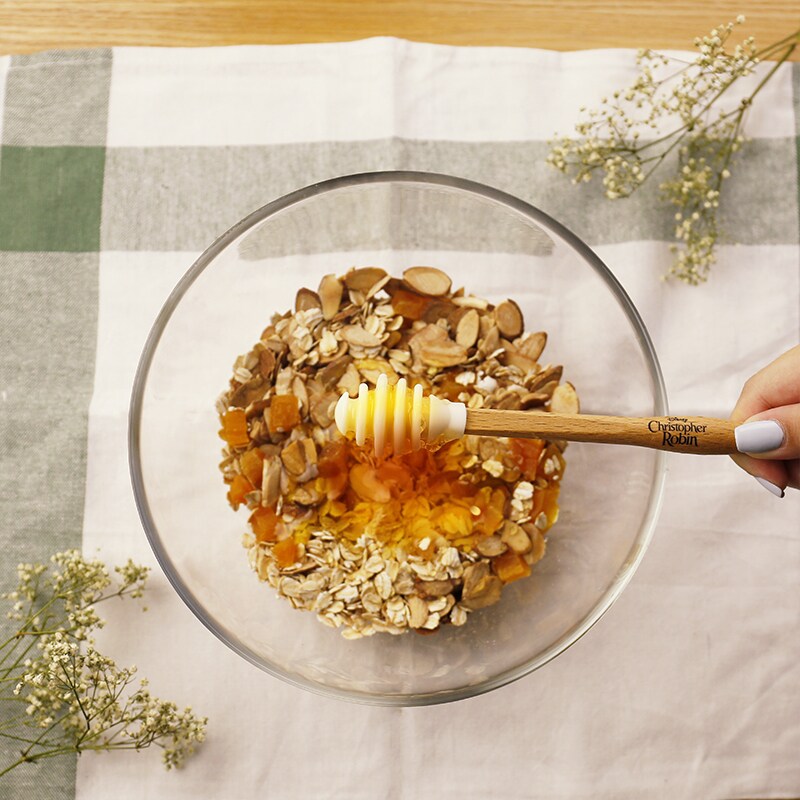 3. Add the honey.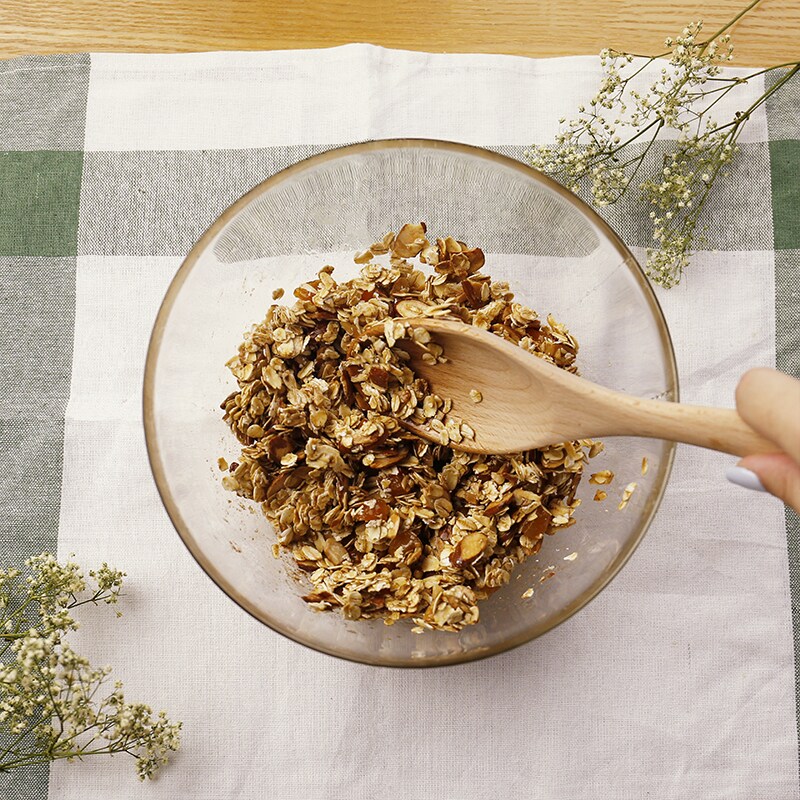 4. Mix the honey evenly into the dry ingredients.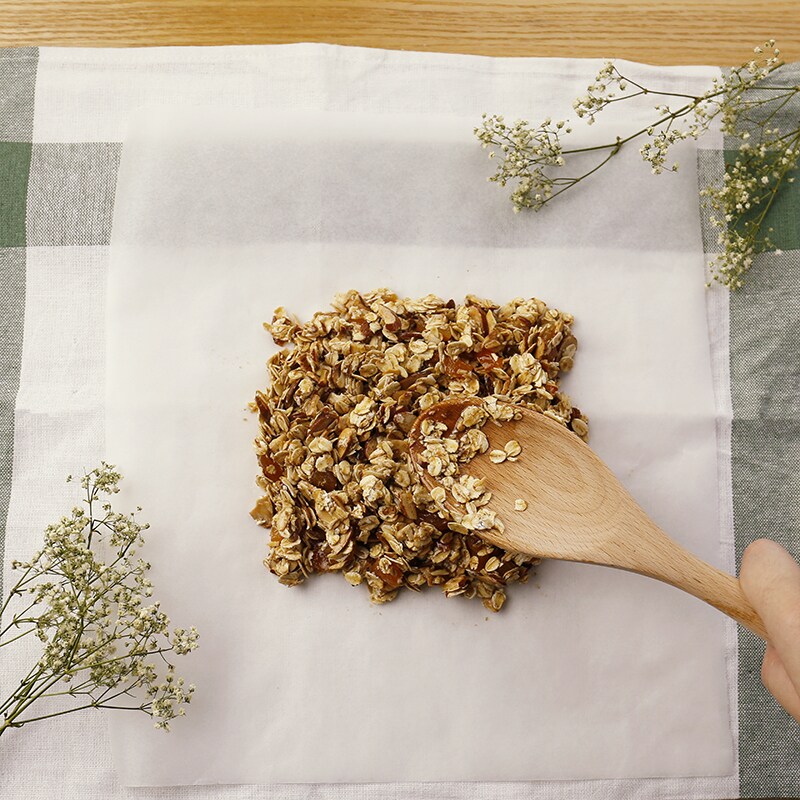 5. Shape the mixture into a large square
You can mold them into your favourite shapes! – on the baking paper and press it down tightly.
6. Place the tray in the freezer to set the oat mixture.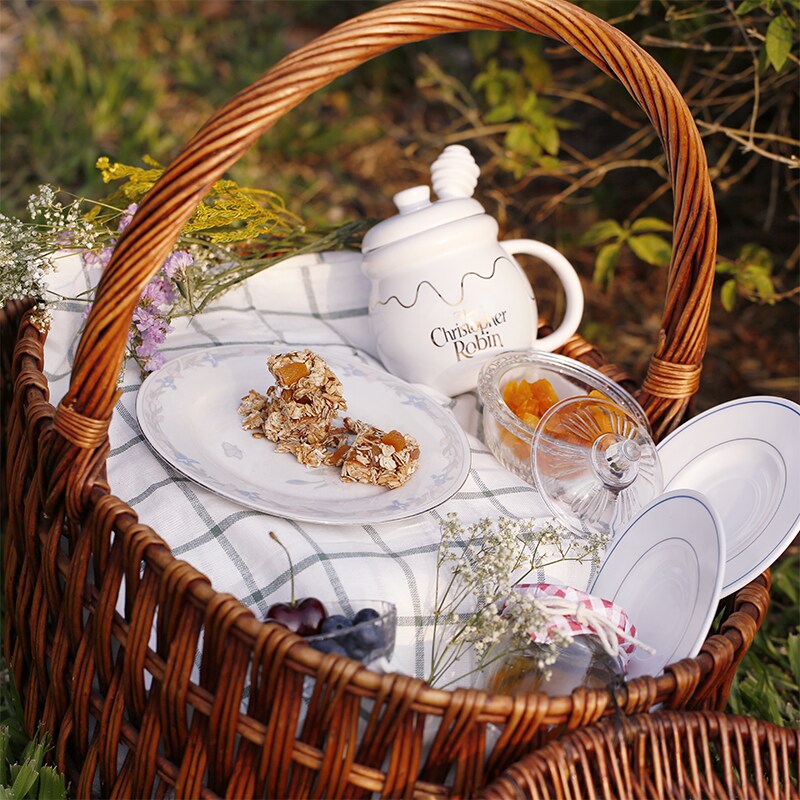 7. Cut into squares to serve.
If you like your oat squares crunchy, pop it into the oven for five to seven minutes at 150°C. Enjoy!