There truly is a some-tune for everybody.
By Disney Family
From the perfect homework playlist to power-packed background music when there are chores to be done, the Disney Hub on Spotify has got you covered, mums and dads! Read on for our top playlist picks that we just know both your kids and you will love when you're spending time together at home.
#1:Disney Hits
Start the day with the most popular Disney tracks of the moment with the Disney Hits playlist. Filled with iconic songs from the classics all the way to the newest releases, including pop versions of "Into The Unknown" and "A Whole New World", it's a playlist fit for the whole family.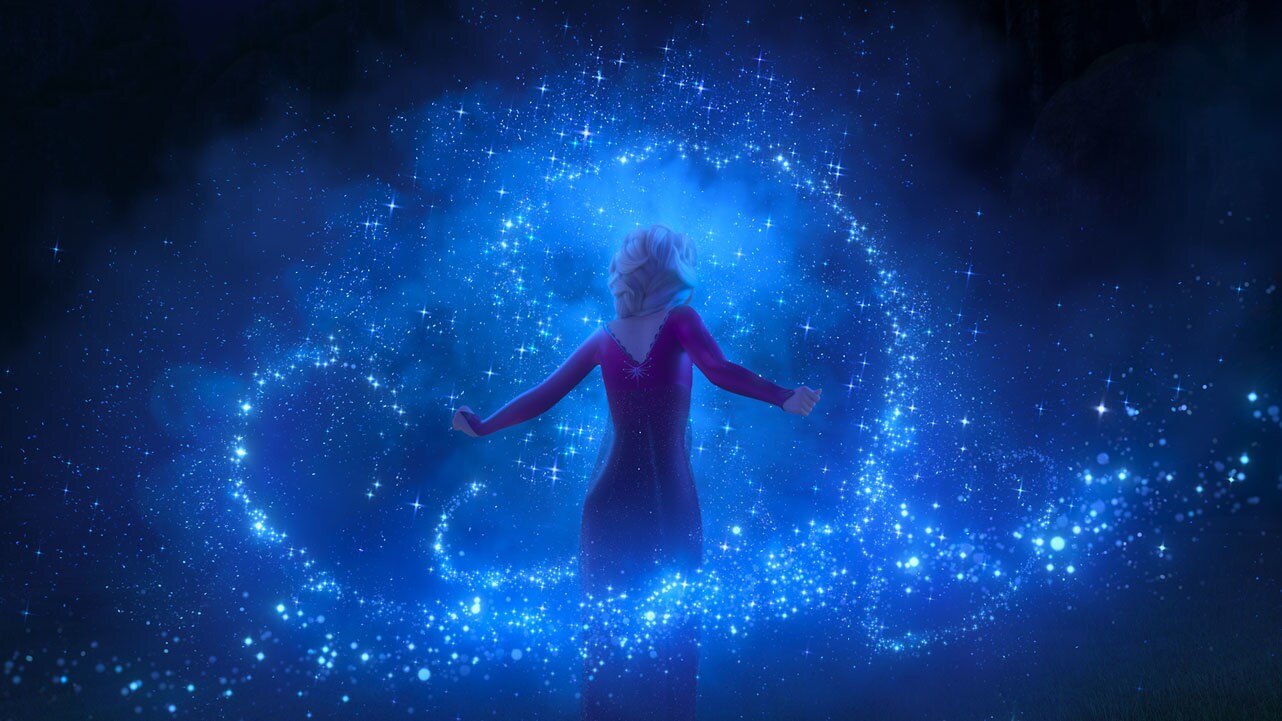 #2: Disney Piano
When it's time for homework and revision, help the kids focus with the calming yet vibrant selection in the Disney Piano playlist. Our favourites: "A Spoonful of Sugar", "Try Everything" and "Go The Distance". Parents, if you feel so inclined to make this playlist your background music while you work, then be our guest!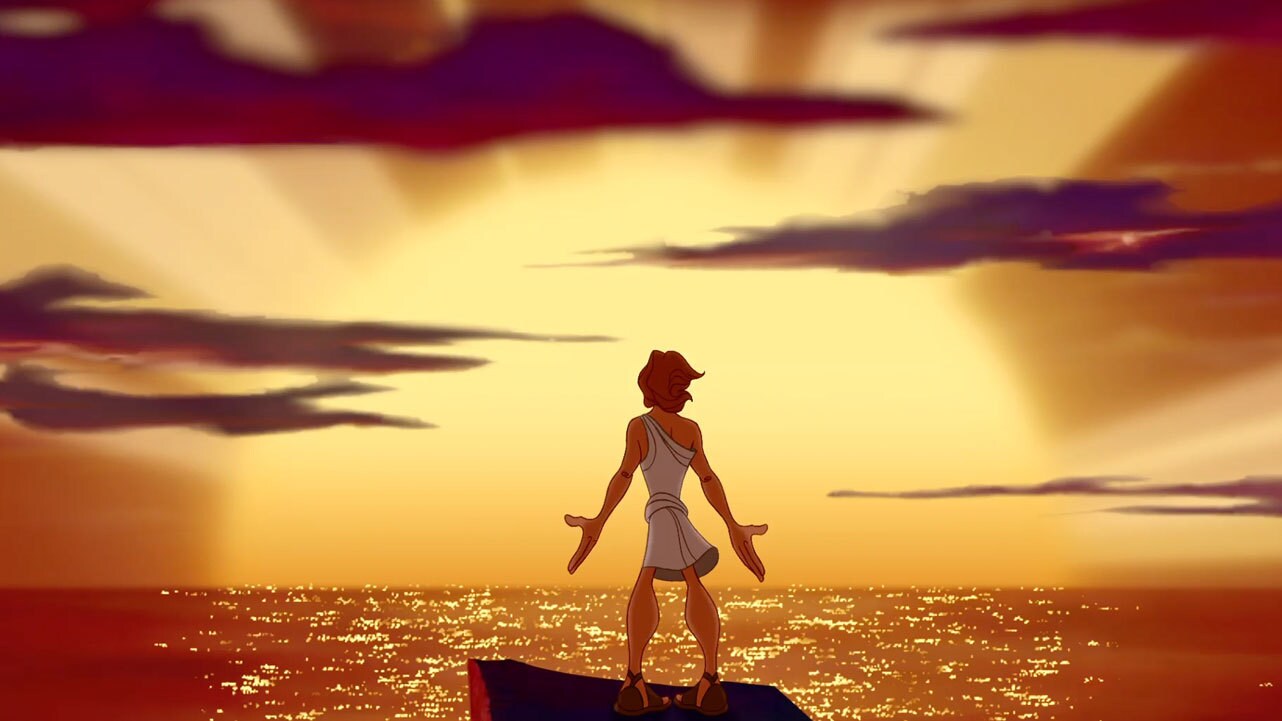 Fact #3: Disney Sing-Alongs
Nothing like a Disney sing-along session to lift the spirits! Grab your pretend-microphones, put on the Disney Sing-Alongs playlist and have your very own Disney karaoke session right at home. Don't forget the duets like "A Whole New World", "Love Is an Open Door" and "I See The Light"!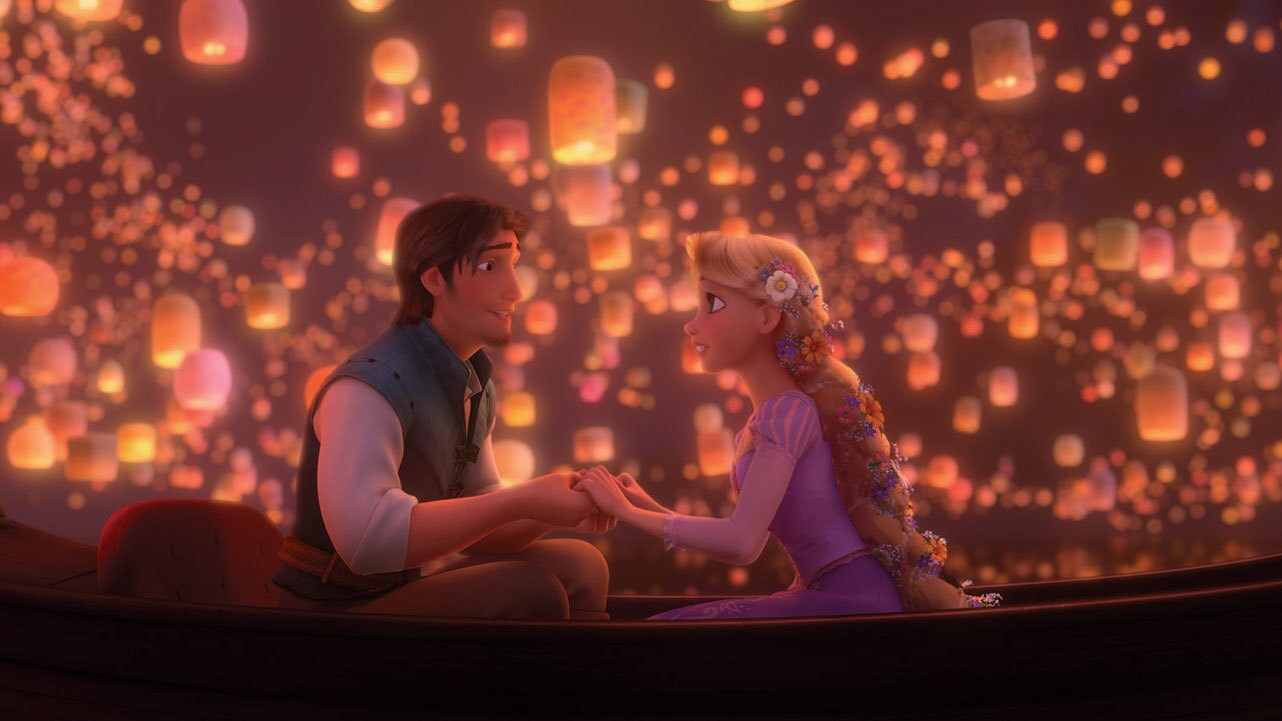 Fact #4: Marvel Music
Need some help getting chores done? Look no further than the Marvel Music playlist in getting your kids powered up and motivated. It's your little superheroes to the rescue! If you're looking for music to dramatically put on your aprons and gloves to, we recommend "Portals", "Captain Marvel" and "The Avengers".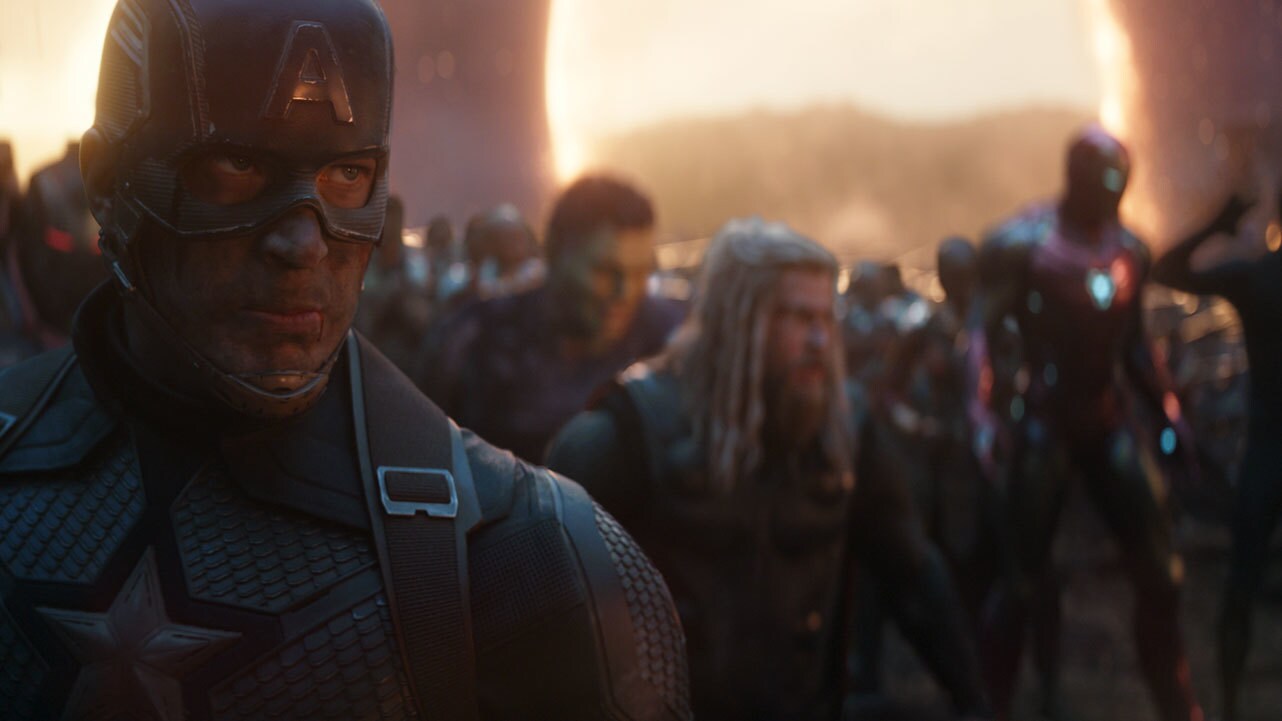 Fact #5: Disney Princess
For parents with their very own princesses at home. Whether they're creating their own stories or just looking for another reason to belt out "How Far I'll Go", the Disney Princess playlist has everything they need with music from their favourite Disney Princess movies.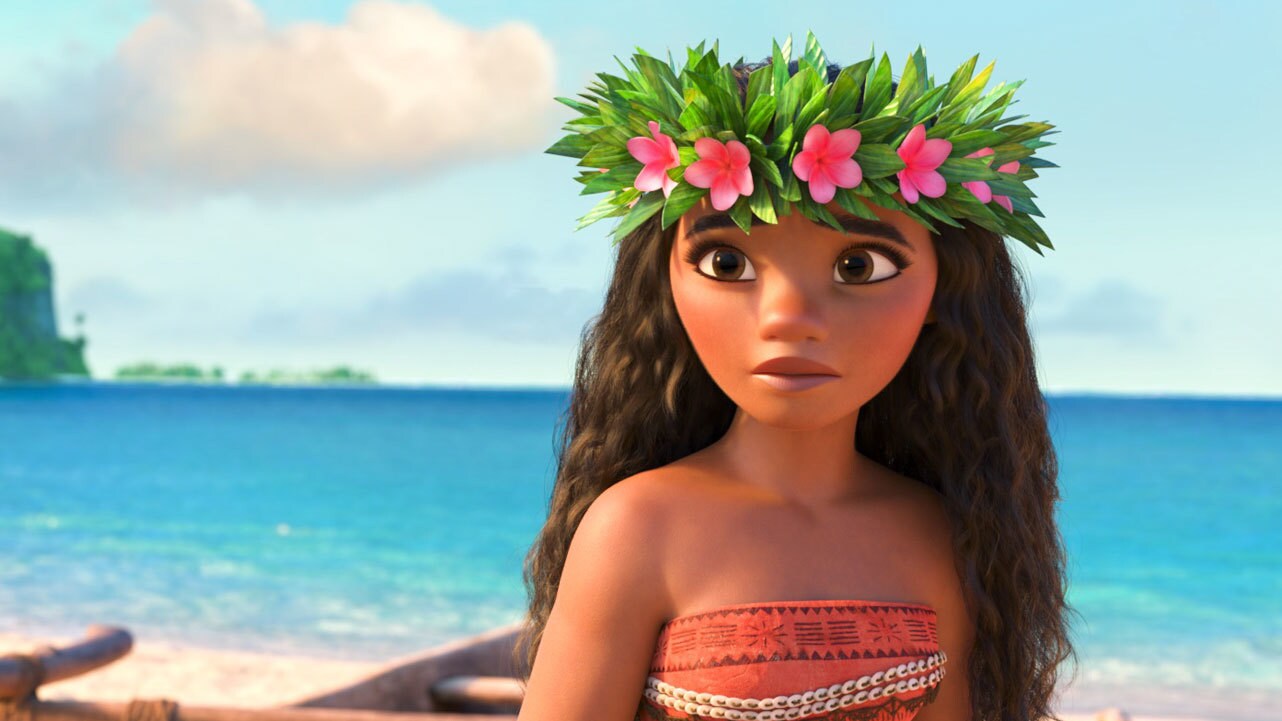 Fact #6: Disney Lullaby
After a long day of work and play, wind down to the tunes of the Disney Lullaby playlist. Prepare the kids for a good night of rest with its mix of sweet instrumentals of classic Disney songs, soothing orchestral arrangements from movies like Disney's The Little Mermaid and feel-good songs like "All Is Found" from Disney's Frozen 2.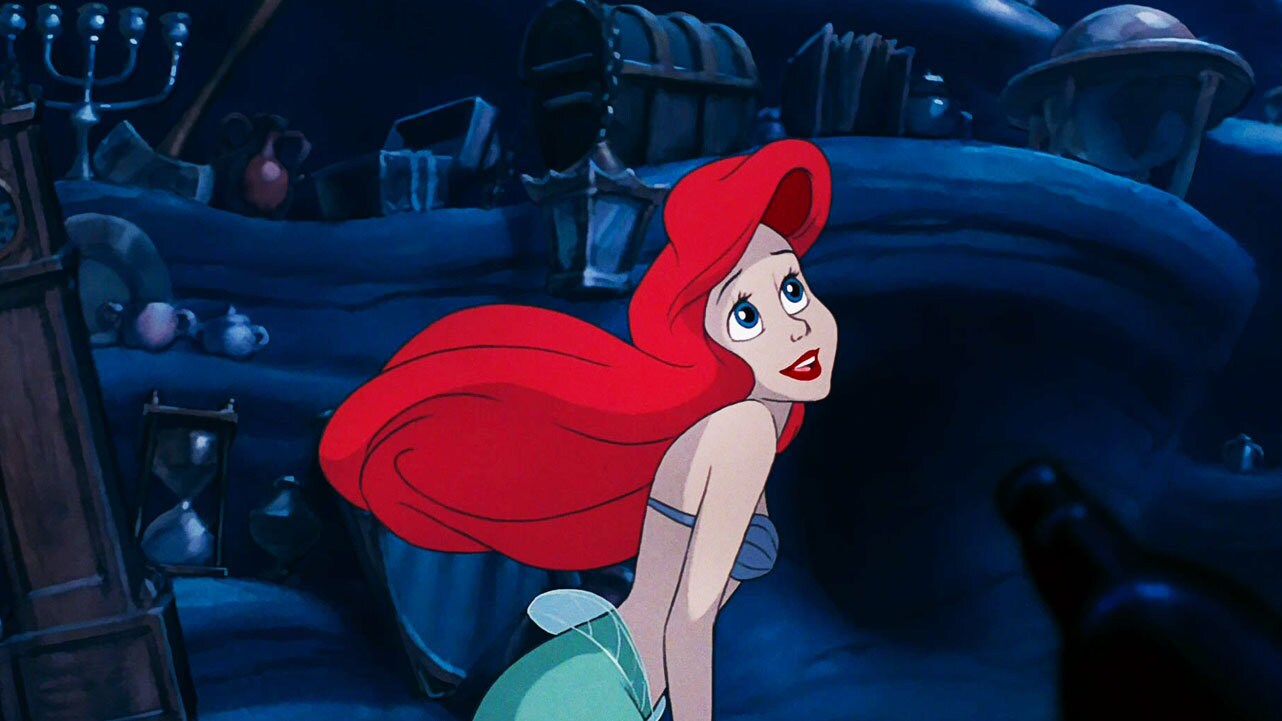 Explore the Disney Hub on Spotify. Click HERE for more.