It's going to be a Tigger-ific new year!
By Oh My Disney
The wonderful thing about Tiggers is that Tiggers are wonderful things! Here at Oh My Disney, we're ushering in the Year of Tigger and we want you to be a part of it. From 7 January to 20 February, come join in the celebration at Sunway Pyramid, where a Tsum Tsum-themed celebration awaits!
From beautiful décor to fun-filled activities and an array of adorable merchandise that would fit right into your festivities, here's our round-up of the things you cannot miss at the celebration.
#1: Say cheese!
The celebration features photo opportunities at every corner. Prepare to be awed by the giant Tigger-inspired entrance and the magical Tsum Tsum tunnel as you make your way through the celebration! Marvel at the larger-than-life Tsum Tsum tower, featuring Tigger in festive wear! Don't forget the Lion Dance and Dim Sum corners, too!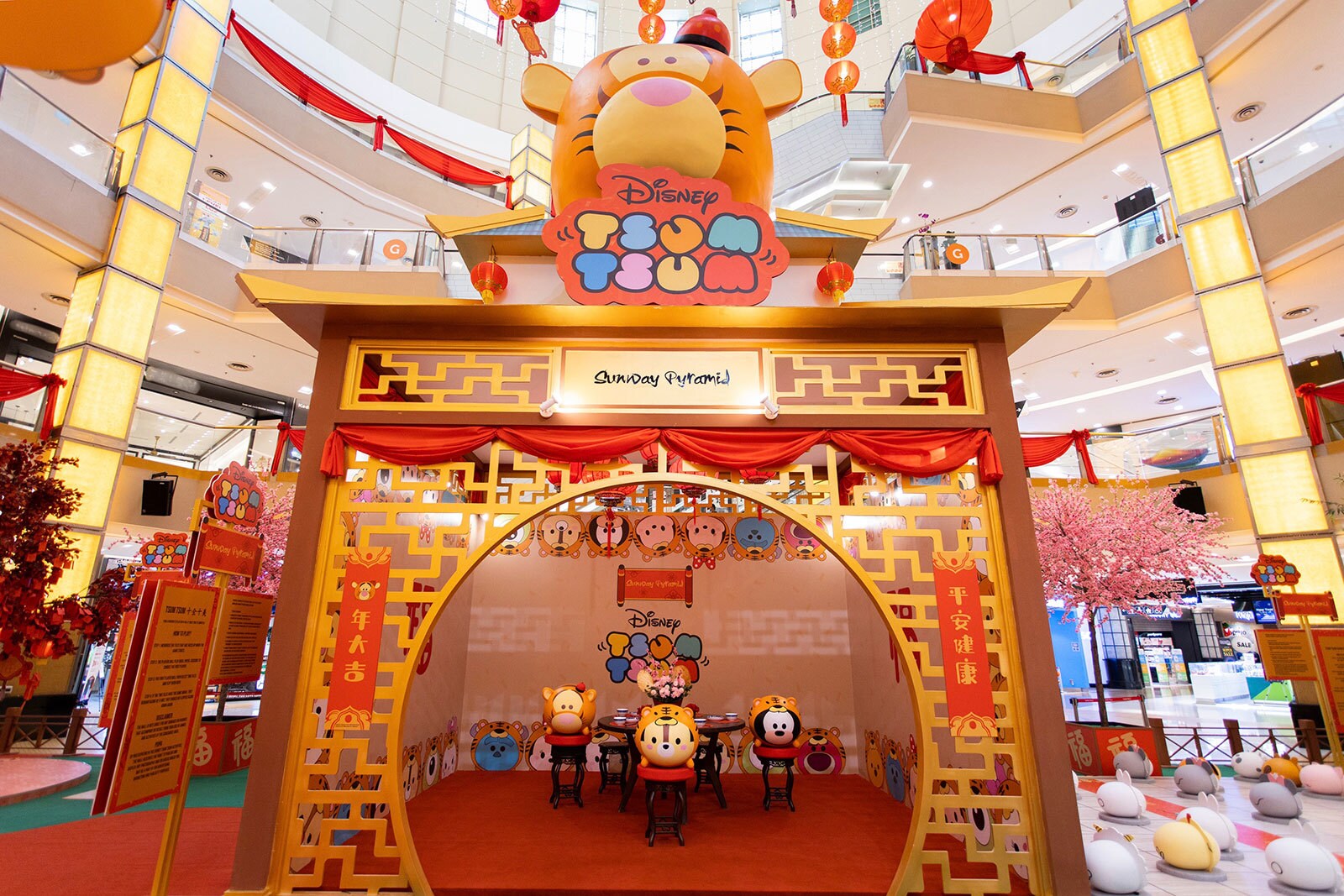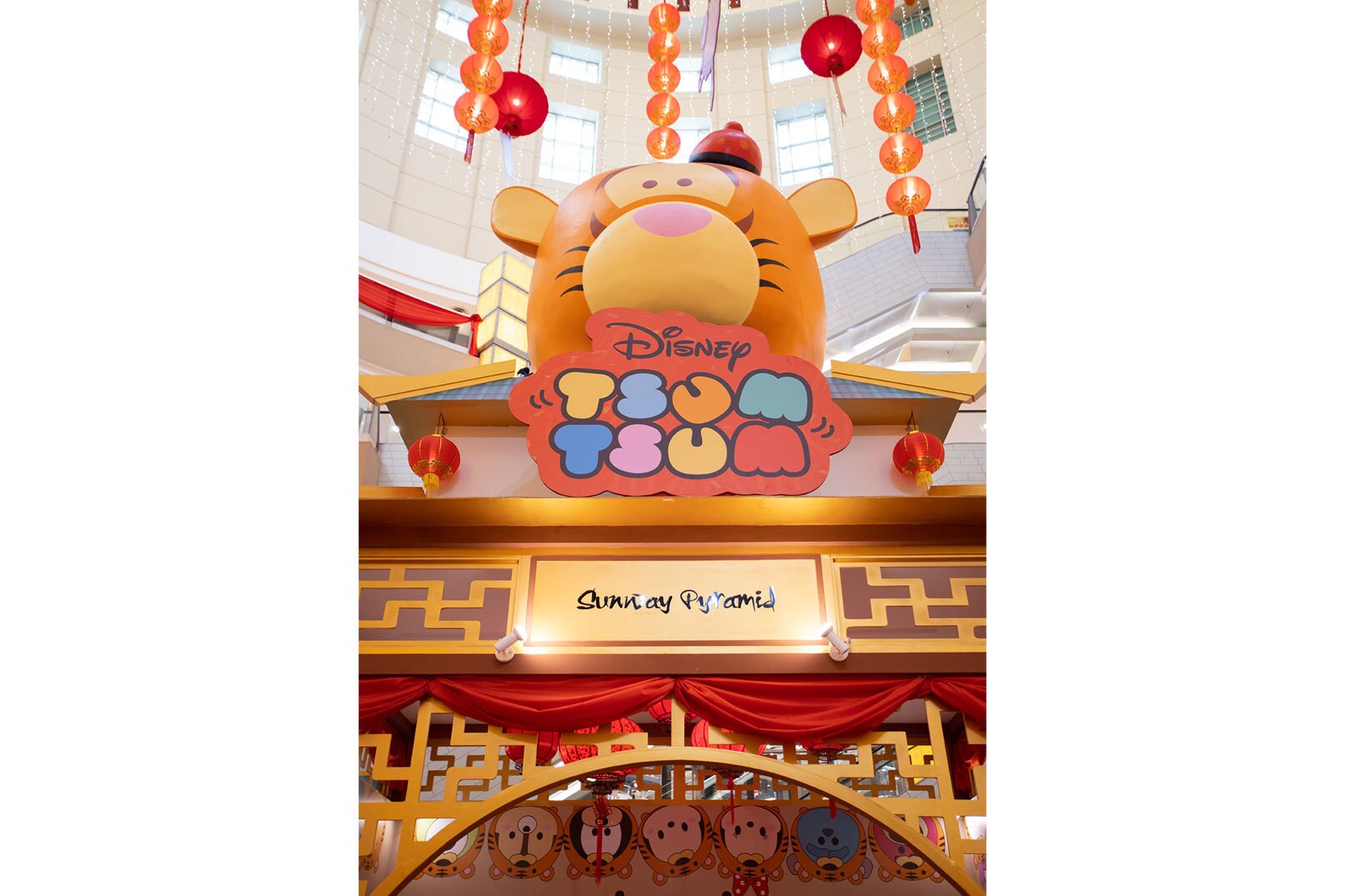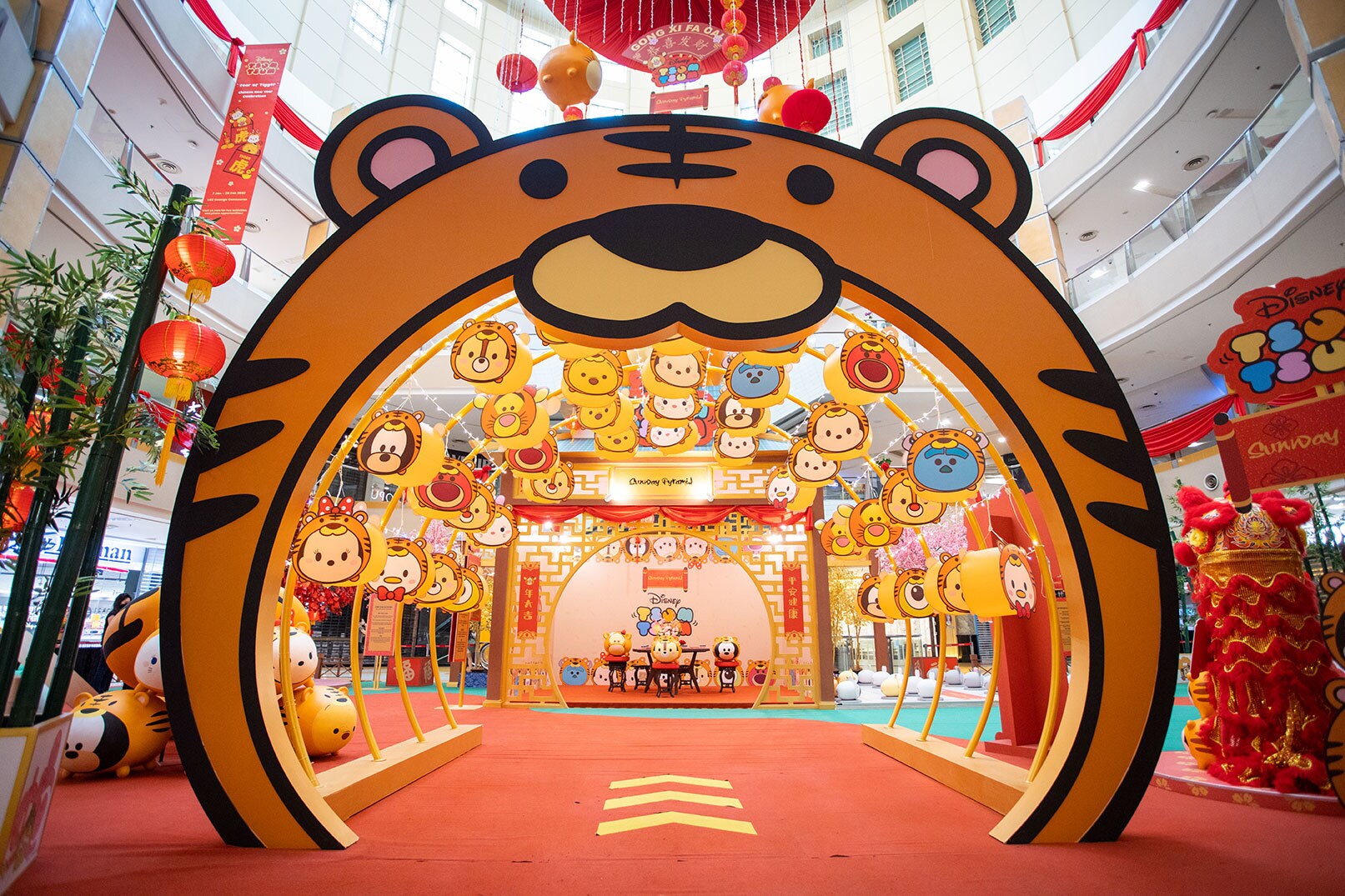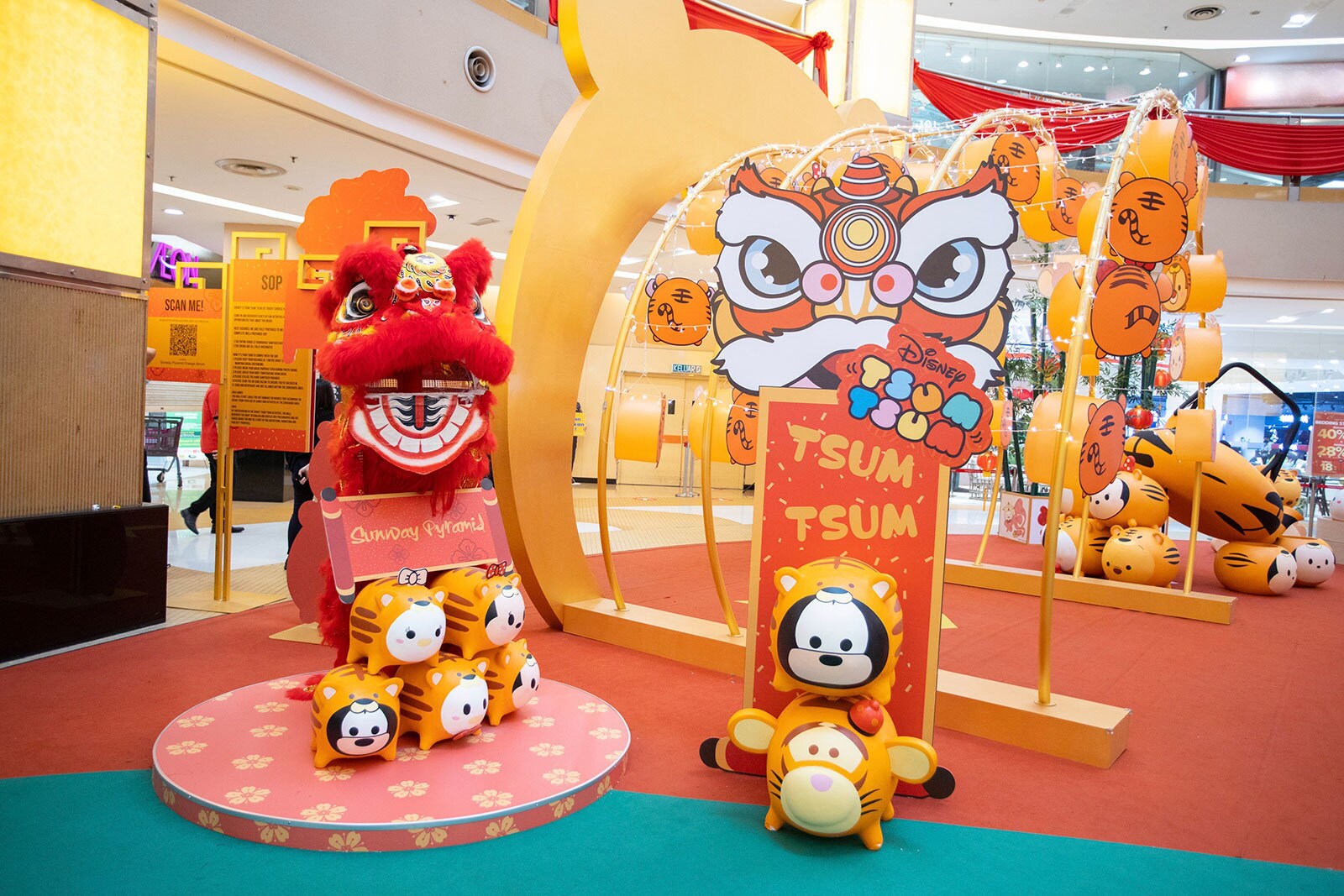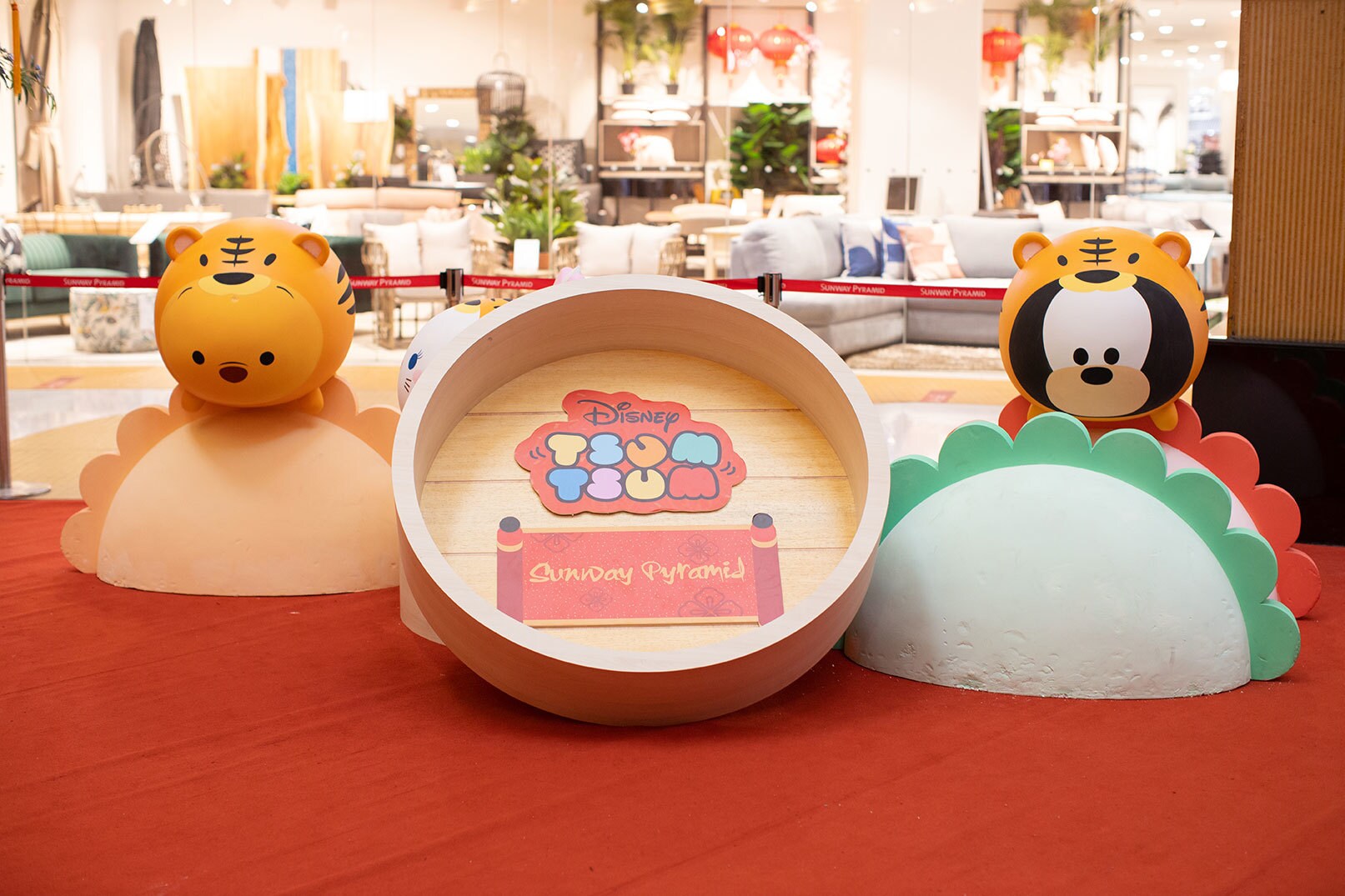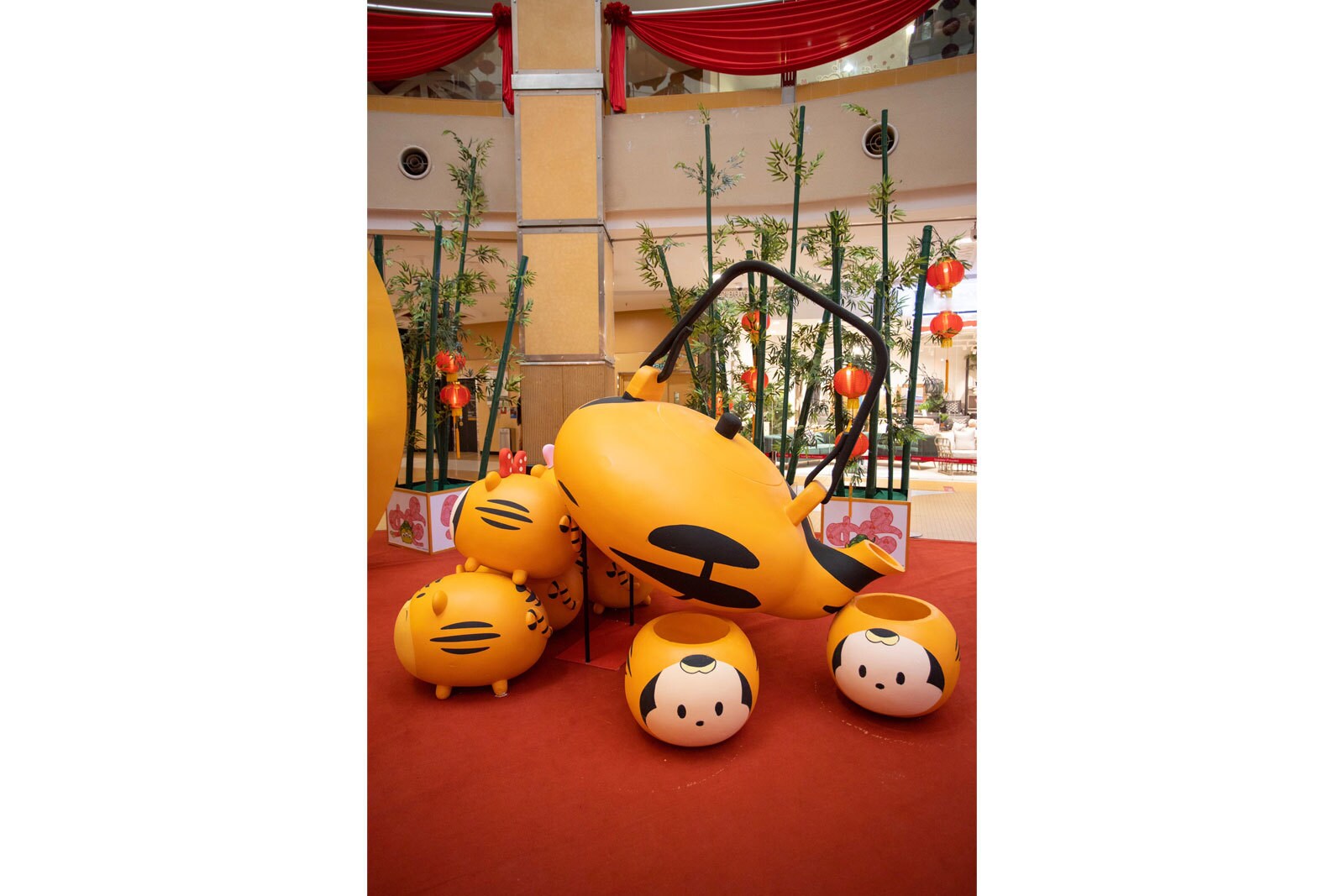 #2: Prepare for a Tsum Tsum-themed reunion dinner!
A "reunion dinner" like no other. Imagine what it would be like having a Tsum Tsum-themed reunion dinner at the special room right under the giant Tigger centrepiece! Then, shop for Tsum Tsum homeware at the retail space so that you can recreate the magic at home.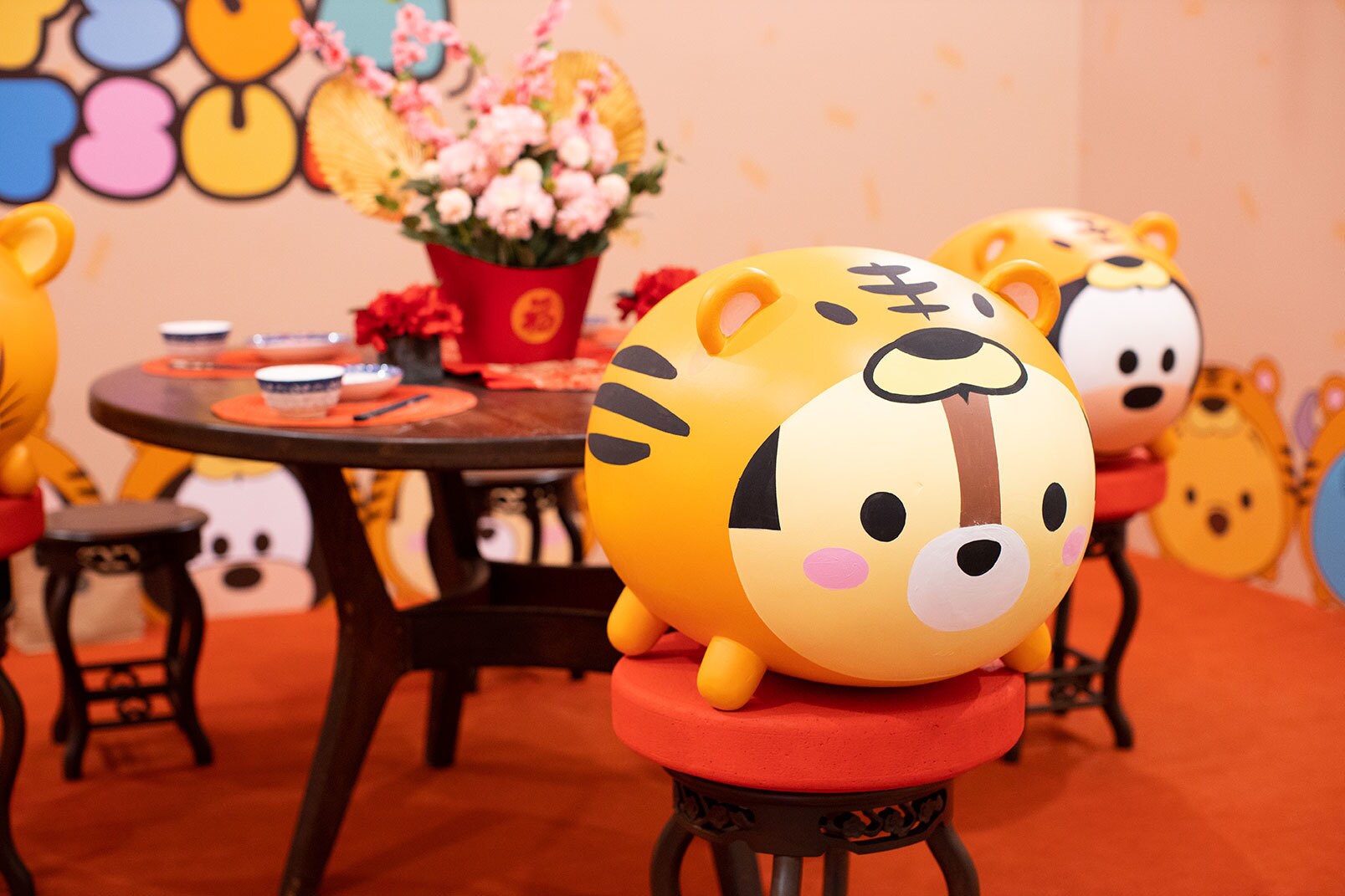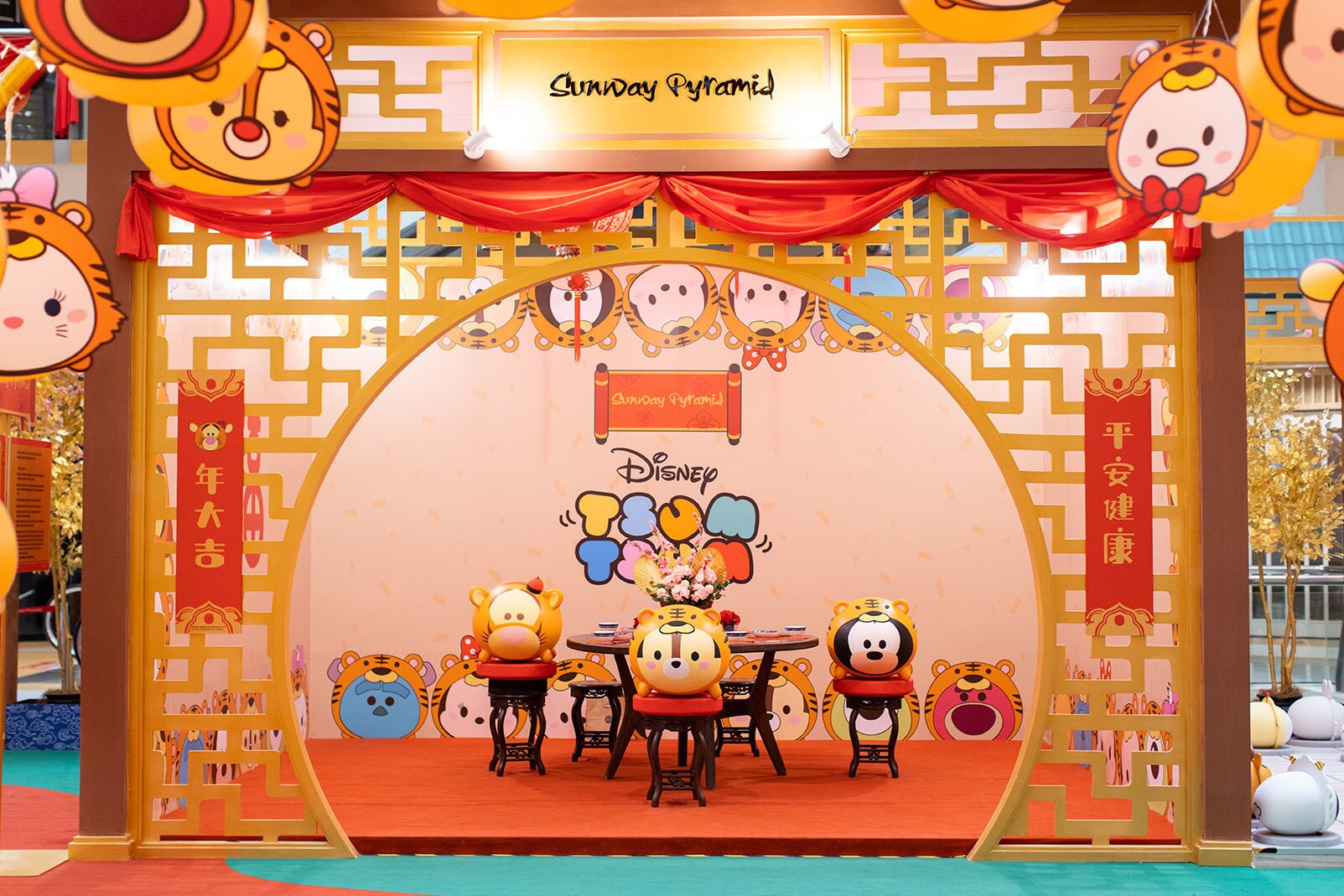 #3: Make a wish
Bring a loved one, write your wishes on paper, and hang them on the special Valentine Tree. Your wishes might just come true this season!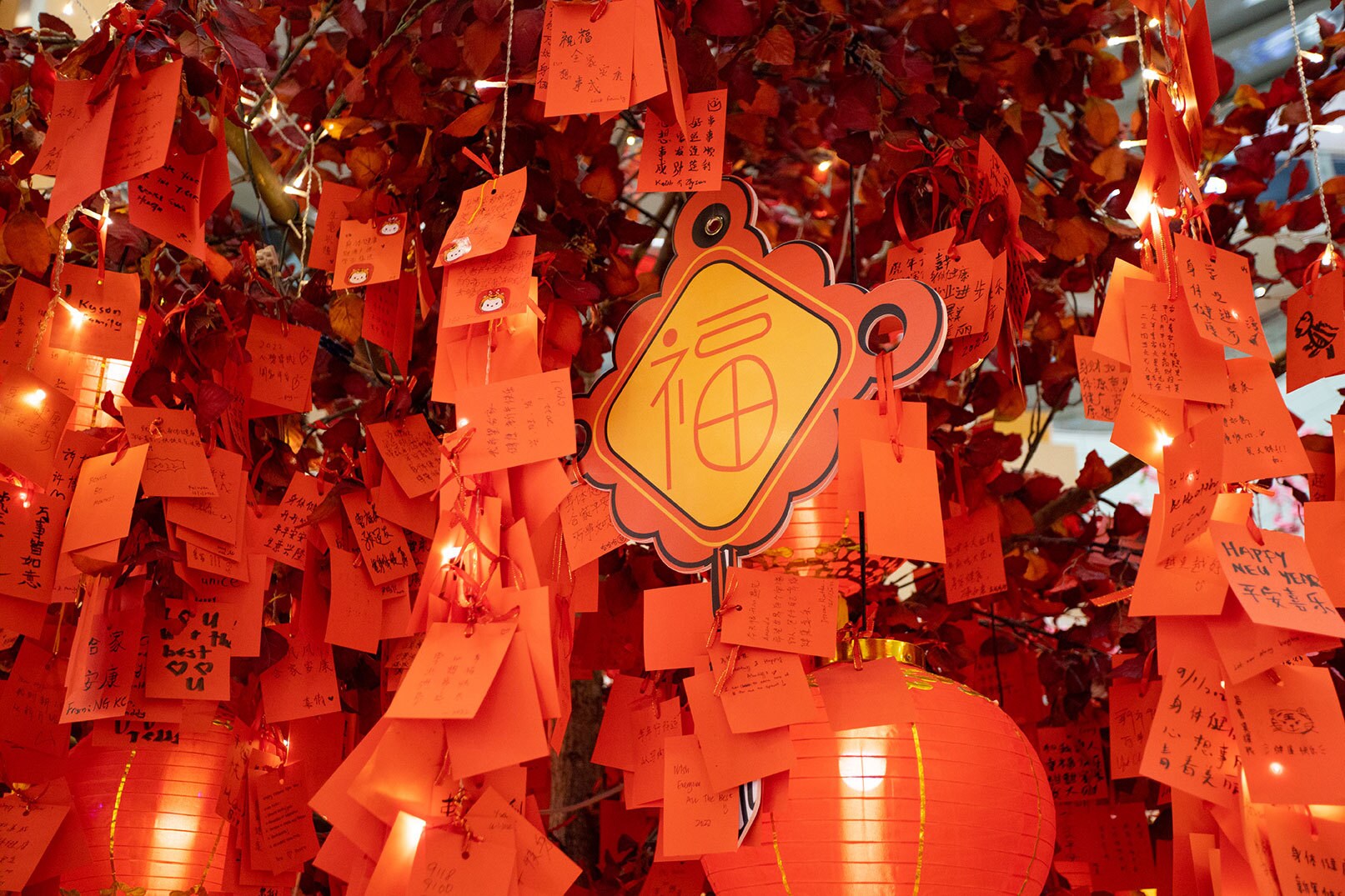 #4: Tigger-ific Traditional Games for The Whole Family
Get a blast from the past when you play life-sized traditional games such as Memory Tiles and Chinese Checkers – with a touch of Tsum Tsum cuteness of course!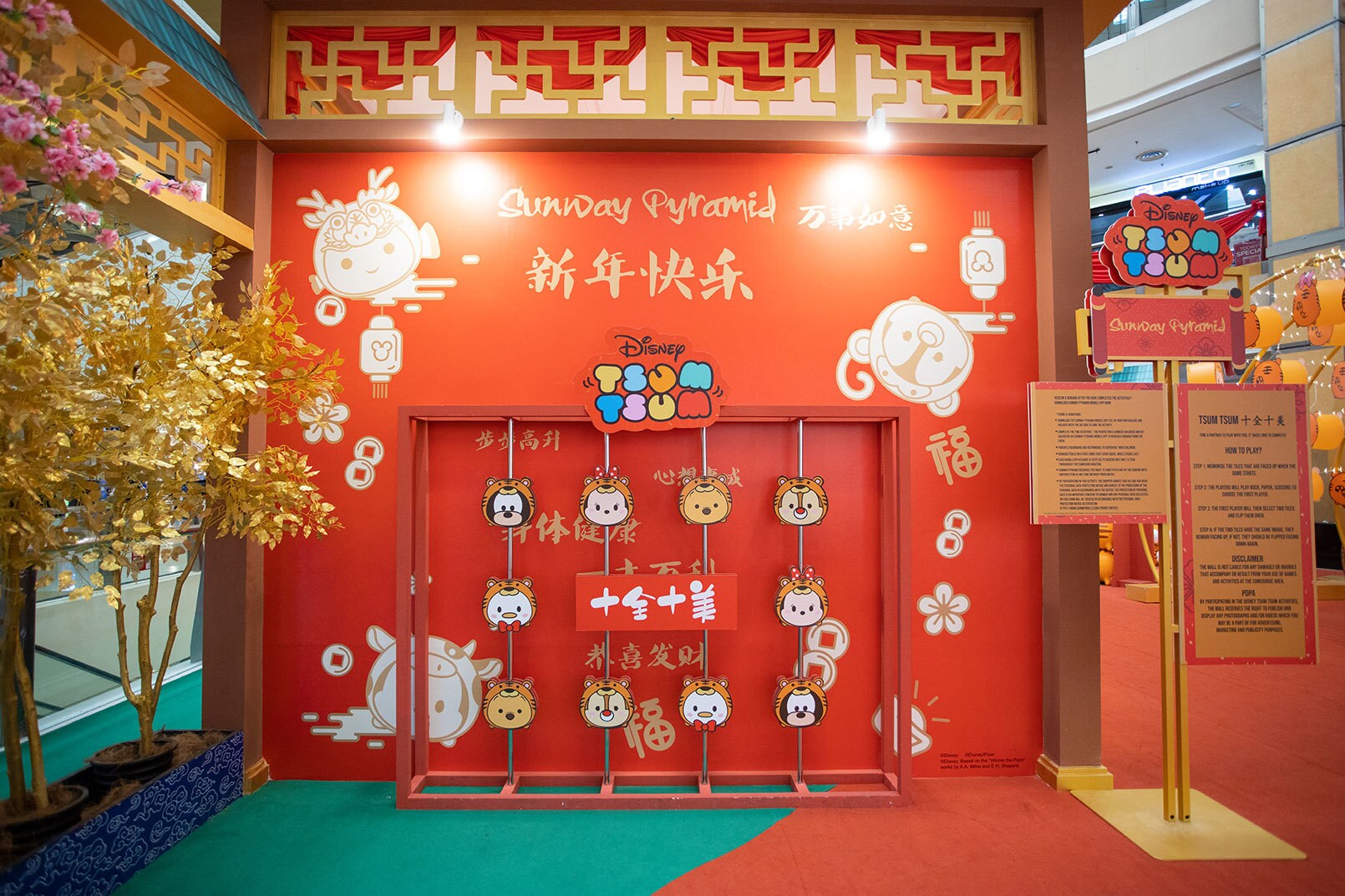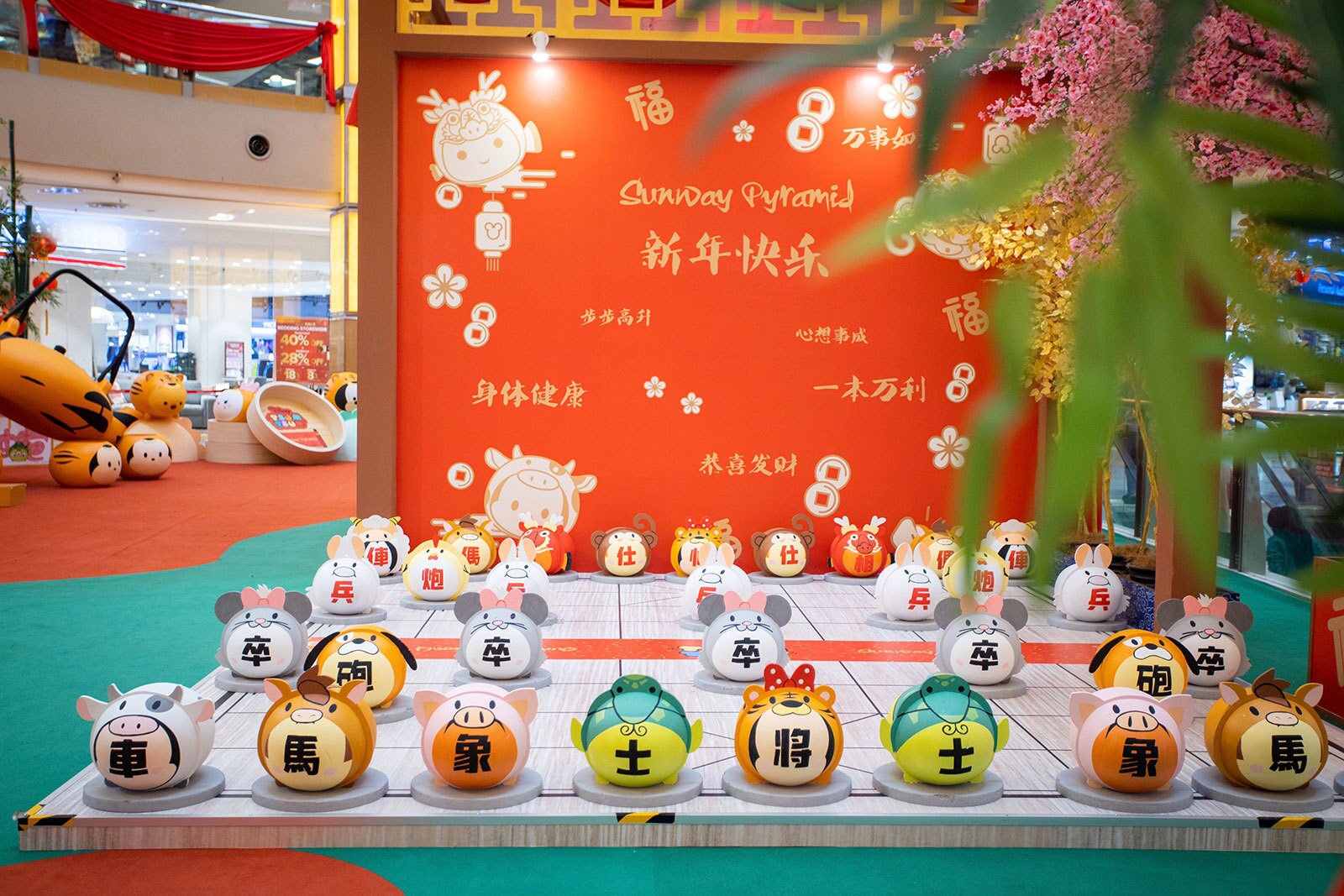 #5: Wrap up your visit with some shopping!
Ready to take the celebration home? With an array of roar-some products from toys and apparel to homeware and collectibles, you'll leave with your hands full for sure!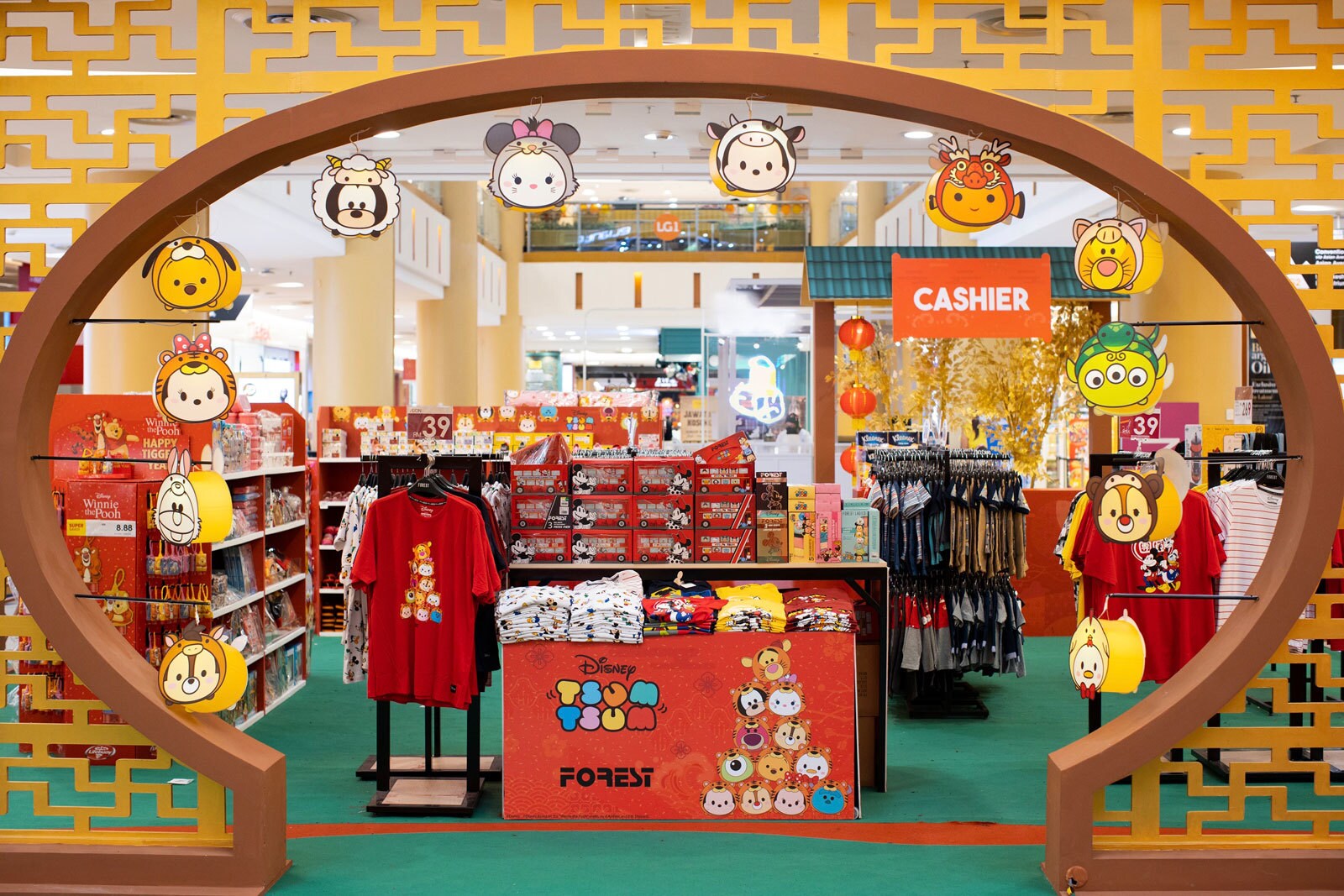 See you there! Visit Sunway Pyramid to find out more.