From songs about letting it all go to trying everything, we have your perfect morning playlist, right here.
By Oh My Disney
Starting a day on a positive and energetic note is important, and here at Oh My Disney, we find that putting on tunes from Spotify's Disney Hub as we get ready in the morning truly does the trick. After all, Disney music is one of the easiest ways that you can add Disney magic to your day. If you're looking for a new playlist to kickstart the day's adventures, we've got you covered. Keep reading!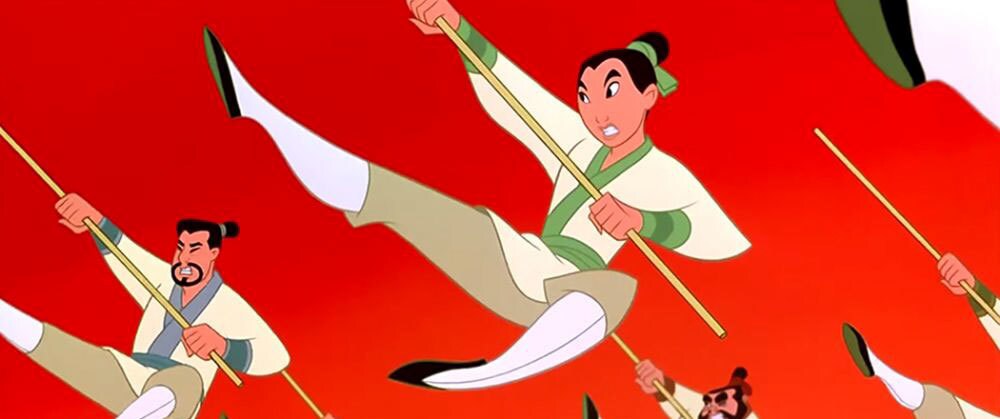 "I'll Make A Man Out of You" | Mulan
Need some background music for your morning workout? With lyrics like "Tranquil as a forest, but a fire within", this song is practically made for that.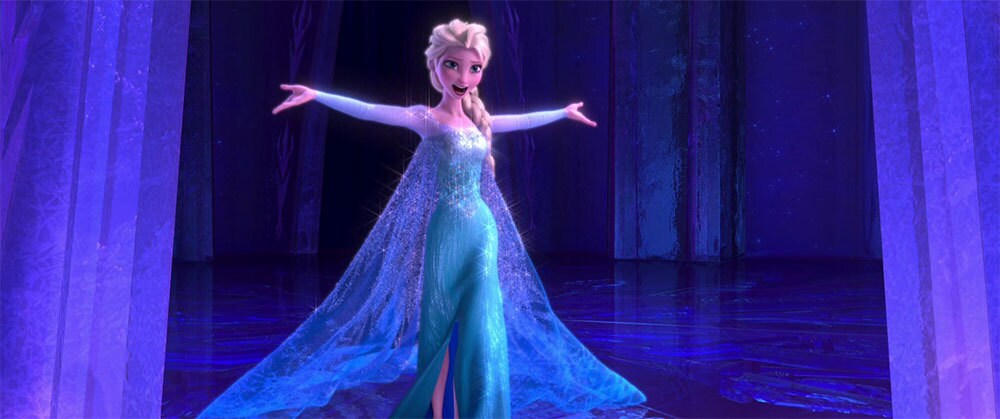 "Let It Go" | Frozen
If it's possible, we recommend singing this at the top of your lungs. It'll get your energy up and leave you feeling empowered and ready to take on the day's challenges.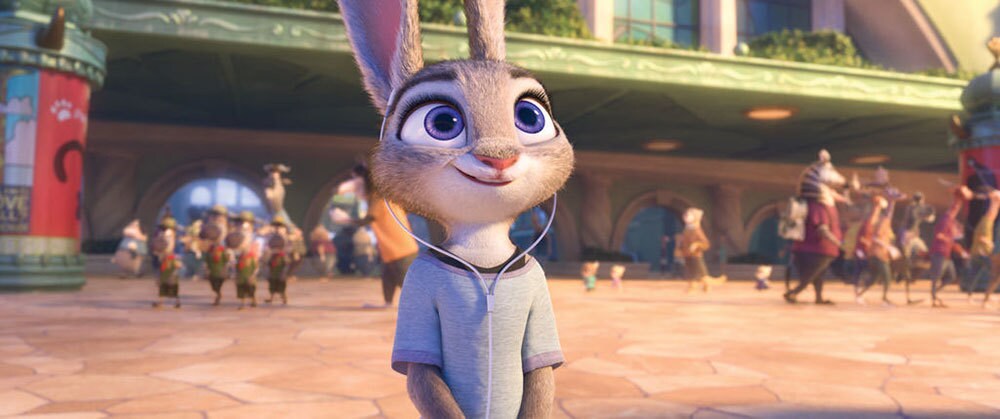 "Try Everything" | Zootopia
A new day means new opportunities! Let this song remind you that it's okay if you don't get things right the first time, as long as you don't give up and keep yourself open to trying new things. It's a reminder that we all need, no matter the time of the day.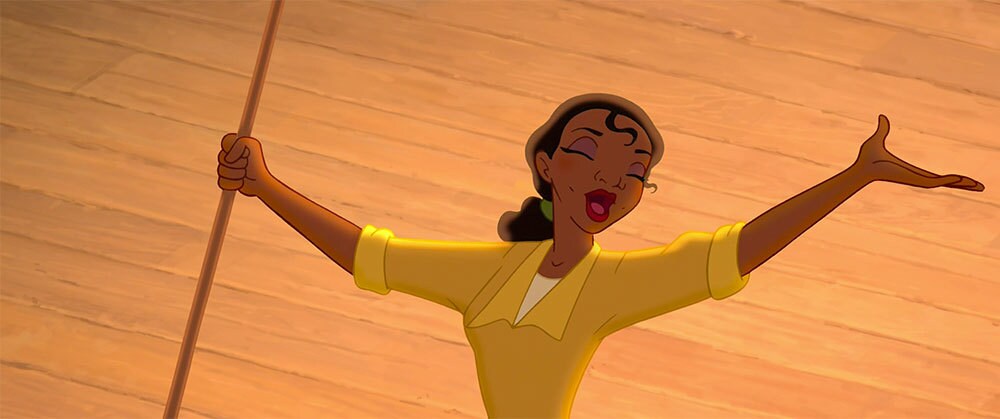 "Almost There" | The Princess and the Frog
When it's a work or school day, the evening cannot come soon enough. Tiana is here to tell you that with a little hard work – busy days do past the fastest, after all! – you'll be almost there in no time at all.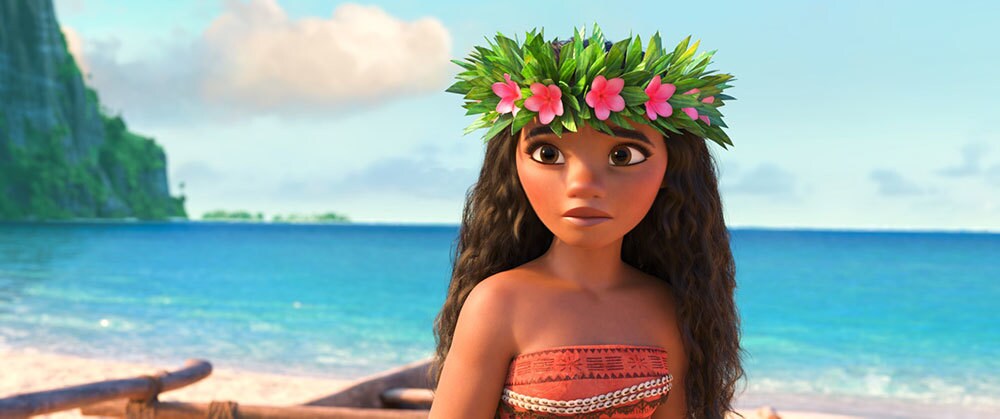 "How Far I'll Go" | Moana
See the line where the sky meets the sea? It calls you! Let this song be your motivation to achieve what you set your heart on, even if it may seem a little daunting at first.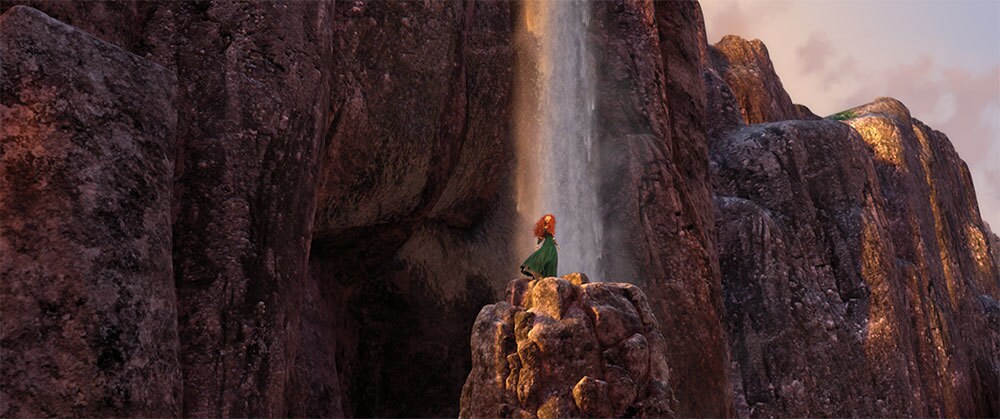 "Touch The Sky" | Brave
Is it just us, or do you also imagine yourself galloping through a forest with the wind in your hair when you listen to this beautiful track? We've listened to "Touch The Sky" several times on our daily jogs and let's just say that if you're looking for the perfect song for that final sprint to the finishing line, this is it.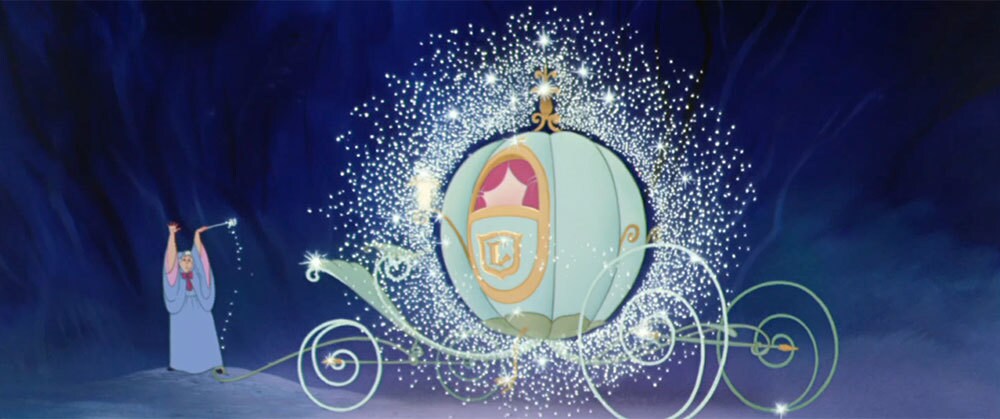 "Bibbidi-Bobbidi-Boo" | Cinderella
For the perfect pick-me-up if you're having a slow morning, look no further than this classic, chirpy bop sung by Cinderella's Fairy Godmother.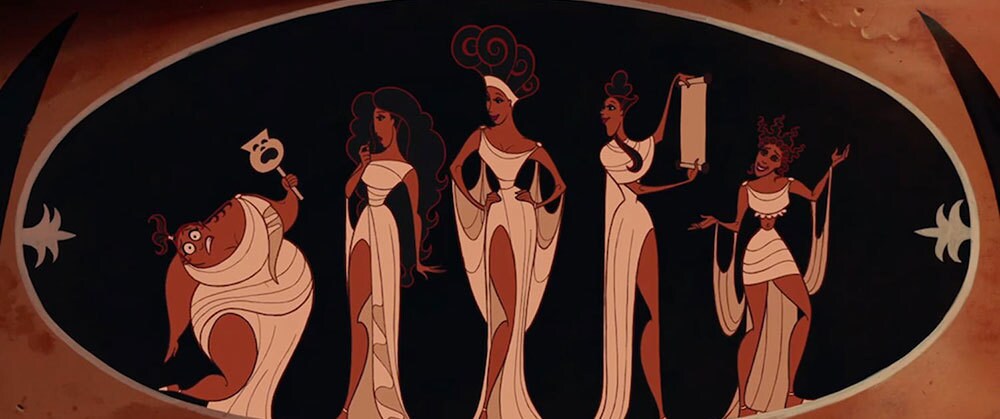 "Zero To Hero" | Hercules
We can all agree that the muses are the true MVPs in Hercules. Their song chronicling the rise of the titular hero is so fast-paced and so full of powerful vocals, it is impossible to stop your feet from tapping along.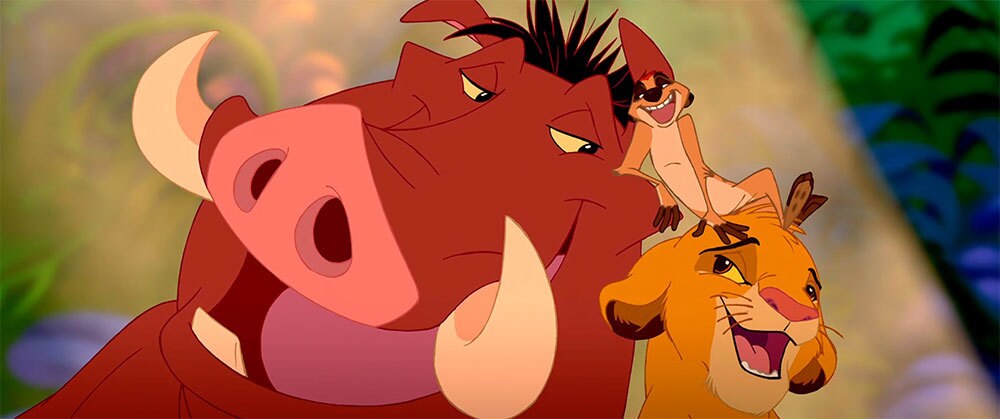 "Hakuna Matata" | The Lion King
Sometimes, worrying too much gets you nowhere. Instead, stop, take a few breaths and listen to this iconic song. We recommend dancing to it, too, to shake all of that stress off. It means no worries, for the rest of your days!
Listen to more Disney music at the Disney Hub on Spotify HERE.